Tulio G. Suarez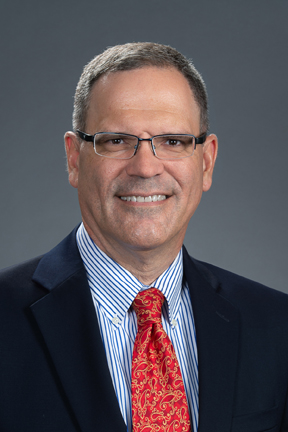 TULIO G. SUAREZ is an attorney practicing immigration and nationality law with the law firm of Devore Law Group, P.A. He provides expert strategies to assist clients in all areas of immigration law, including foreign investment, international adoption, family and employment-based immigrant visas, removal (deportation), asylum, citizenship, as well as employer compliance with the requirements for verification of employee identification and employment authorization imposed under the Immigration and Nationality Act. He is fluent in Spanish.
Mr. Suarez received his Bachelor of Arts degree in International Business Administration in 1988 from Saint John's University in Collegeville, Minnesota, and his Juris Doctor degree in 1995 from The George Washington University National Law Center in Washington, D.C. He was admitted to the Florida Bar in November 1995, and is Board Certified in Immigration and Nationality law by The Florida Bar. He is also admitted to practice before the United States District Court for the Middle District of Florida, the U.S. Court of Appeals for the Eleventh Circuit, and the United States Supreme Court.
Mr. Suarez a member of the American Immigration Lawyer's Association (AILA) and serves as the association's liaison to the United States Citizenship and Immigration Services' Fort Myers, Florida office. He is a former director of AILA's South and Central Florida Chapters. While serving on the board of AILA Central Florida Chapter, Mr. Suarez served as Education Chair for the Chapter's Annual CLE Seminar. He was also the former AILA liaison to the United States Citizenship and Immigration Services' West Palm Beach, Florida office. He is also a member for the Palm Beach County Hispanic Chamber of Commerce and United Way of Palm Beach County.
Prior to joining Devore & Devore P.A., Mr. Suarez practiced immigration law in Lee County, Florida where he served as President of the Southwest Florida Hispanic Chamber of Commerce. Chair of the Advisory Board for Catholic Charities of Lee County, and on the Board of Directors for the United Way of Lee County. Mr. Suarez has also served as an instructor at Florida International University, College of Continuing and Professional Studies, teaching U.S. Immigration and Nationality Law to paralegals and foreign attorneys.